National Water Safety Forum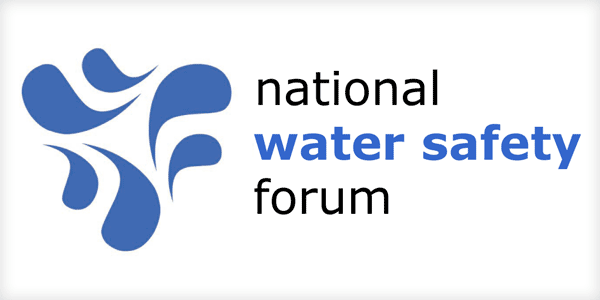 Water Safety Scotland supports the National Water Safety Forum (NWSF).
The NWSF is a UK led group which aims to reduce water related fatalities across the UK. Water Safety Scotland is represented as a member of NWSF.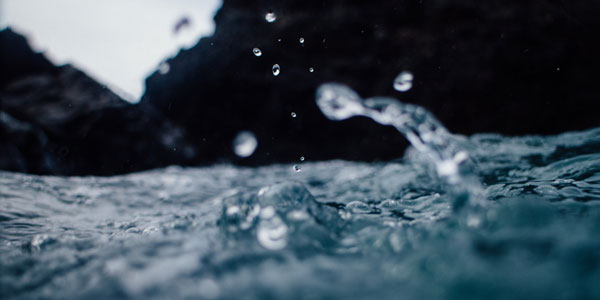 Current 2020 data has been released by the NWSF. The data from WAID shows that there were 39 accidental fatalities in Scotland in 2020. There were a further 28 suicides in Scotland. The data report can be found here which details the fatalities across the UK as whole as well as Scotland specifically.
Water Incident Database
The Water Incident Database (WAID) was created by the National Water Safety Forum in order to provide reliable water incident data. For each incident, data is collected from numerous sources and merged into a comprehensive single incident account. This allows drowning incidents and key risk factors to be analysed. WAID's key aims are to:
Provide insights into levels of risk enabling meaningful comparisons with activities outside the water sector, and the determination of risk acceptability.
Supersede the uncoordinated efforts of organisations trying to establish national trends based on limited data of uncertain quality.
Produce much better quality evidence
Maximise value and minimise aggregate cost of data collection
If you would like to become a WAID user and upload incident data, then please email info@nationalwatersafety.org.uk with this request or visit www.nationalwatersafety.org.uk/ContactUs/